At QualityOne we understand every client has unique needs. We not only offer a full-service janitorial staff, but also a wide range of selective services– depending on client's needs.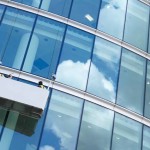 Window Cleaning
QualityOne's professional window cleaning team is experienced and attentive to client needs. Team members belong to the International Window Cleaning Association (IWCA), a leader in pioneering safety regulations and professionalism.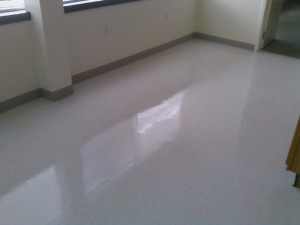 Floor Care Whether you have carpet or tile, depend on QualityOne to address floor care requirements. Our experienced staff   judge any scenario and administer proper techniques to maintain your floors in optimal condition.
Disposables/Consumables  Don't worry about running out of disposables.  Let QualityOne keep your business stocked with items such as trash liners, toilet paper, paper towels, hand soap, sanitizers, dispensers, and hygiene items.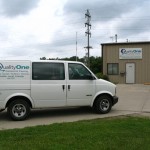 Emergency Services The unexpected happens. Rely on QualityOne to help you through critical situations. Whether flood, construction deadline, or a building maintenance emergency, you can depend on QualityOne to efficiently and aggressively solve your problem. That is our commitment to you, our customer.
Commercial Markets Serviced:
Corporate Headquarters
Healthcare Facilities
Manufacturing
Industrial Plants
Retail Operations
Commercial Buildings
Financial Institutions
Government Buildings
Transportation Facilities